ILIUM
#OriginalMusicforSmallEnsemble
While continuig the trio, following the Medium Ensemble, Pierre de Bethmann starts the ilium project again.
The three main ideas remain the same : piano or rhodes + keyboards or effets, original challenging compositions, and a stable ensemble made of outstanding soloists, including David El Malek, who now stands as a major reference in the contemporary jazz scene.
First in a 4tet fomat, and eventually larger ones further on, a brand new program will be played once a trimester at the Sunside (Paris) along next saison 2021-22, while all previous albums of the project will be progressively re-released on label ALEA.
Next release Nov 12 : ilium and Complexe

More about "ilium" - sorry French only
...
Albums
Upcoming gigs
Videos
Previous gigs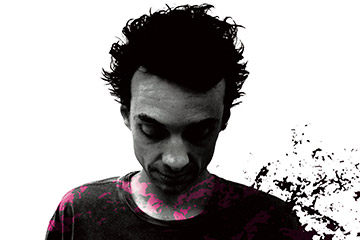 Current musicians
Pierre de Bethmann
rhodes, piano
Simon Tailleu
b
David El-Malek
ts
Antoine Paganotti
dms
Press
2021




2012




2005




2003




2001